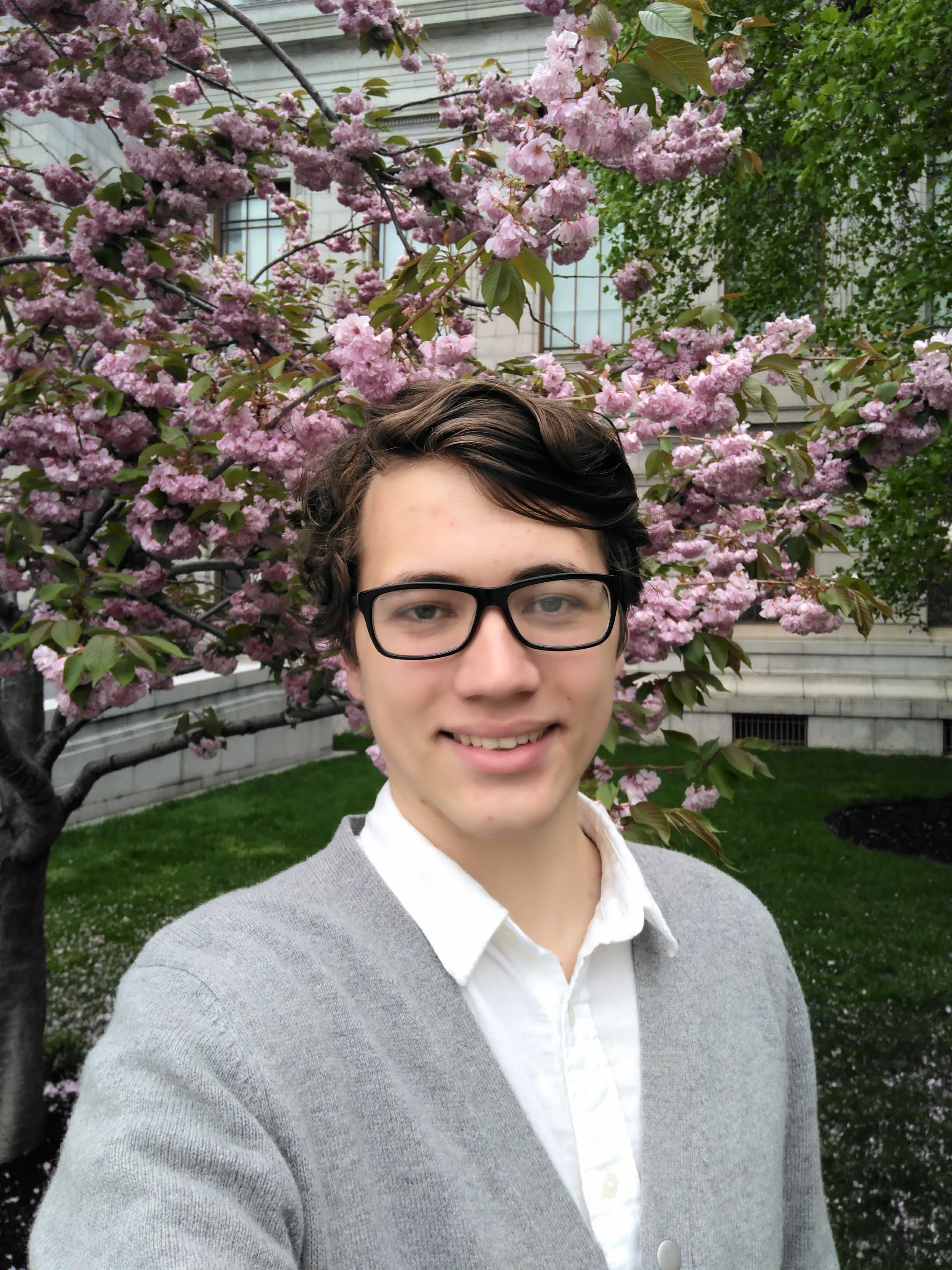 Hey, I'm Connor Botts, thanks for stopping by! I'm a 21 year old game-designer / programmer who likes to make fun and awesome games. Some of my specialities and skills are:
Being Tall
Team Leadership / Management
C#
CSS
HTML
Javascript
Python
Git
Git LFS
SVN
Godot
Unity3D
Unreal 4
If you are interested in contacting me, you can do so via email or Twitter!
Thanks to @nathanwentworth for creating this website!