Hey, I'm Connor Botts, thanks for stopping by! I'm a 26 year old game designer, software engineer, and solutions architect who likes to make enjoyable and immersive experiences for humans of all ages and backgrounds.
Skills
Design
Programming Languages
C#
Python
Java
Javascript
Other
Being Tall (I'm 6'5")
Project Management
Source Control
Git
Perforce
Plastic
Subversion
Tools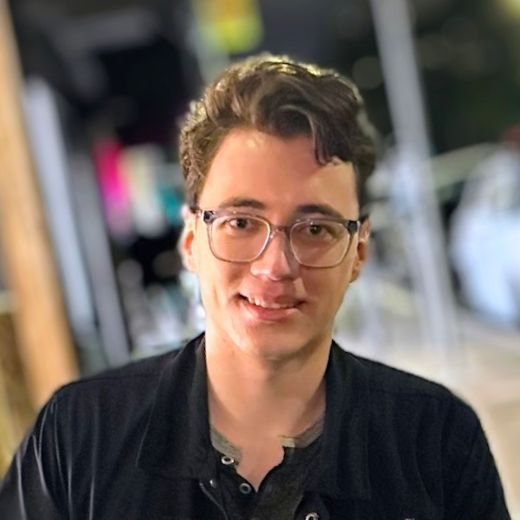 If you are interested in contacting me, you can do so via email!
Thanks to @nathanwentworth for creating this website!